One of the perks of my job is traveling and sometimes staying in really nice places. The Biltmore Hotel in Coral Gables, FL is one of those places.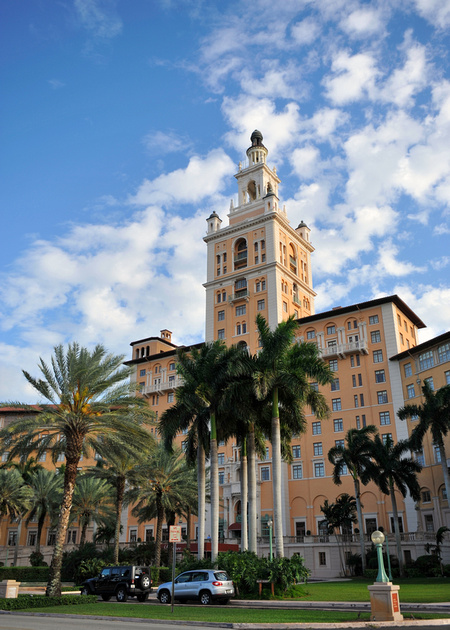 The Biltmore was originally built in 1926 and at one time had the largest swimming pool in the world. During WWII, the Biltmore was converted to a VA hospital by the War Department. Then in 1968 it briefly served as the University of Miami's School of Medicine. Finally, in 1987 it started its transformation back to a luxury hotel.
I didn't get much time to explore Miami while I was visiting, but I did find time in the evenings to walk the hotel grounds and get some good shots. By the way...you can't beat the weather in Miami. It was like 75-80 degrees everyday I was there.
The world famous Biltmore pool.
The Biltmore main hotel lobby.
The Biltmore at night.
The Fontana restaurant located in the center of the Biltmore.
Gargoyle in the lobby.
View from my room's patio at dawn with Miami in the distance.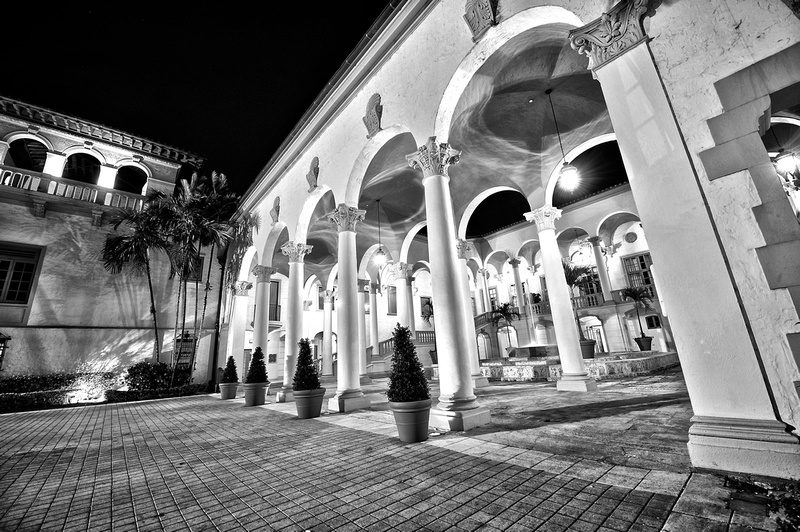 Biltmore ballroom exterior.
The Biltmore tower top...
I really enjoyed my Biltmore stay. The service was excellent and they really make you feel special...even if they do charge $6.50 to wash a pair of socks.
See the rest of the Biltmore album here: http://www.framehousephotography.com/archives/2012/biltmore-hotel